Currently on my iPhone:

I happened across
J. Tillman
on one of the music blogs I read and haven't been able to stop listening. His
Year in the Kingdom
is beautiful - mellow and perfect for a rainy day. Indiana's had quite a few of those lately.
William Fitzsimmons
has been one of those musicians I've heard of but had never actually heard until I was surfing around iTunes over the holidays and found his 2009 release,
The Sparrow and the Crow
. At once heart-breaking and filled with hope, this album reveals something new every time I listen to it. I will be looking out for more music from this man.
On the night stand: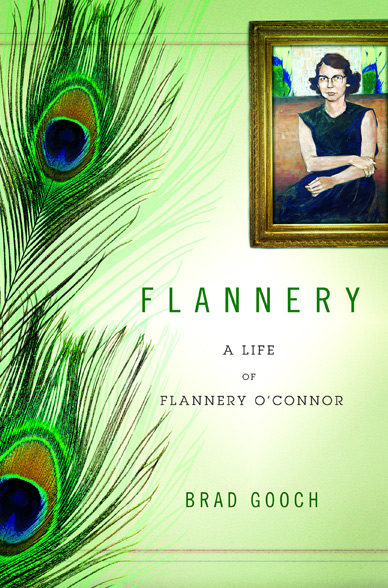 I first read Flannery O'Connor in my undergrad, falling totally in love with the darkness that was
Good Country People
. It was brilliant and just delicious. I've gone on to read a wide variety of her work and Gooch's biography is lovely. Delightful reading if you're into biographies, particularly of the writer sort.
On the T.V.:
I'm kind of addicted to ABC's
Modern Family
. Insightful, hilarious, and definitely worth watching.
Is it bad that I still haven't watched a single episode of Lost? And let's not talk about Doctor Who. I can't force myself to watch The End of Time, Part Two. Just can't. Not yet.